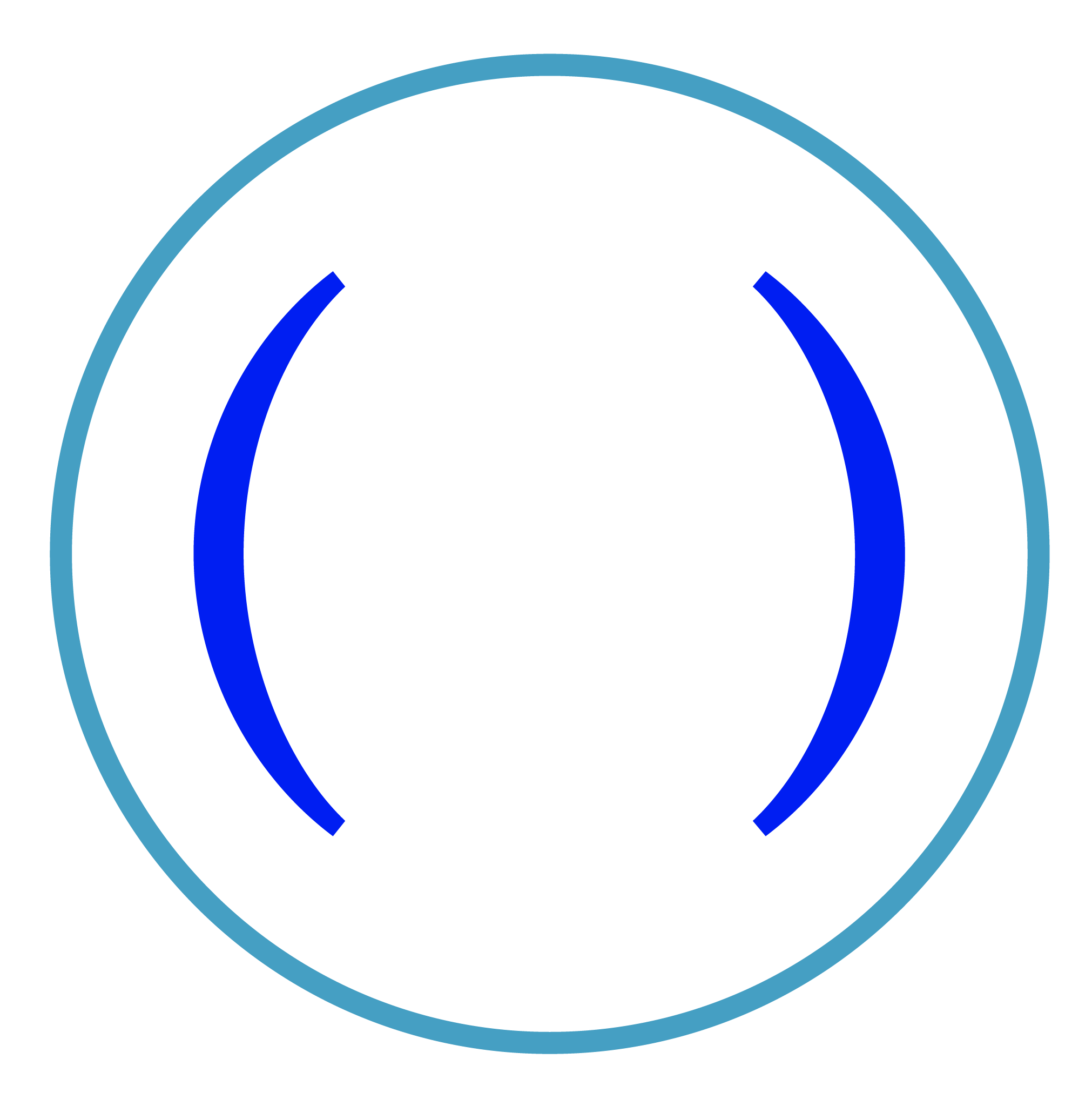 Zirit-Life® is a way of simply being "NOT PERFECT, JUST PRESENT" through all the phases and all the feels. We offer healing meditation sessions via phone or in-person for all ages and stages of life. Fees are based on an energetic payment system (EPS), which simply means pay what feels right in your body. Zirit-Life® was Founded by Tricia Zirit and the vision is to create world peace through inner peace one mindful moment at a time. PING the number below to schedule a free 20-minute information call.
Through Tricia's mindfulness teachings, I felt an instant deep soul connection with her—she who brings light and washes away darkness.  I don't feel self conscious at all with her.  I don't feel rushed, just accepted.  I can be peaceful and quiet and my true authentic self with her and that is ok.  If I'm not perfect or mess up, like humans do, that is ok.  I've never felt so understood and accepted and I know she makes everyone feel that way just by being her true authentic, sweet, loving, caring self.  I know a higher power has put her in my life for a very important reason: to find peace and stillness within, to love myself and others, to be of service to others, and most importantly to find the light within me and all others.
Candice Herman
Tricia has a unique ability to blend the spiritual with the practical, the physical with the intellectual. Her fun yet knowledgeable approach to meditation and mindfulness have been incredibly educational for me. She pulls from a vast toolbox of techniques to get to the heart of what's really needed in practice. Her thirst for knowledge and growth are evident in her quality services; she walks her talk. I highly recommend working with Tricia.
Michele Smith
Tricia led weekly yoga classes for the staff and others who shared nearby office space. It was the moment in the week that EVERYONE looked forward to. Tricia brings a great sense of fun as well as a calmness that helped us get through our work week.
Laurie Chane
Tricia's unique brand of mindfulness teaching fundamentally altered my life in so many positive ways and turbocharged my spiritual growth. I will forever have gratitude for this Soul Sister who helped me "get" the power of the present moment, the deep shifts that can unfold in stillness, and the soul growth that happens when you just let go and surrender in the now.
Joy Galatro